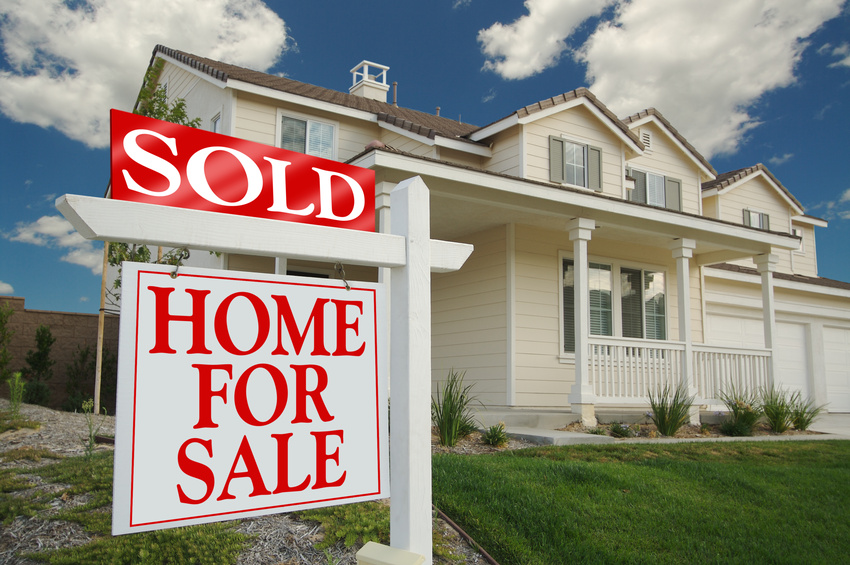 What are the advantages of contacting Palmetto Tide to Sell My Home in the Myrtle Beach Area?
There are several advantages to letting us buy your Myrtle Beach Area House.
We buy homes as-is.  Selling your home on the traditional market usually requires you to make several repairs to prepare your house for sale.  We save you the time and effort.
We pay cash.  Traditional home purchases usually involve getting financing approved through a bank.  We by-pass those delays and extra costs by not financing through a bank.  This dramatically speeds up the entire process.
We pay closing costs.  Selling a house traditionally usually involves paying for lawyers, title transfers, agent commissions and other fees.  We take care of all of that for you.  All you do is show up and collect the money from the sale.
We care. Our entire goal is to help you making the process of selling your house as stress-free for you as we possibly can.
How Do I Sell My House In Myrtle Beach?
If you are interested in selling your home, contact us.  This is our process:
Contact our staff either by email or phone call.
We will have a brief interview about the property (usually a 10-15 minute phone call).
One of our staff members will come visit the property as soon as we can agree on a time.
We will briefly look over the property and make you a cash offer for your house.
We will close the deal on the sale in a very timely matter (usually less than 30 days).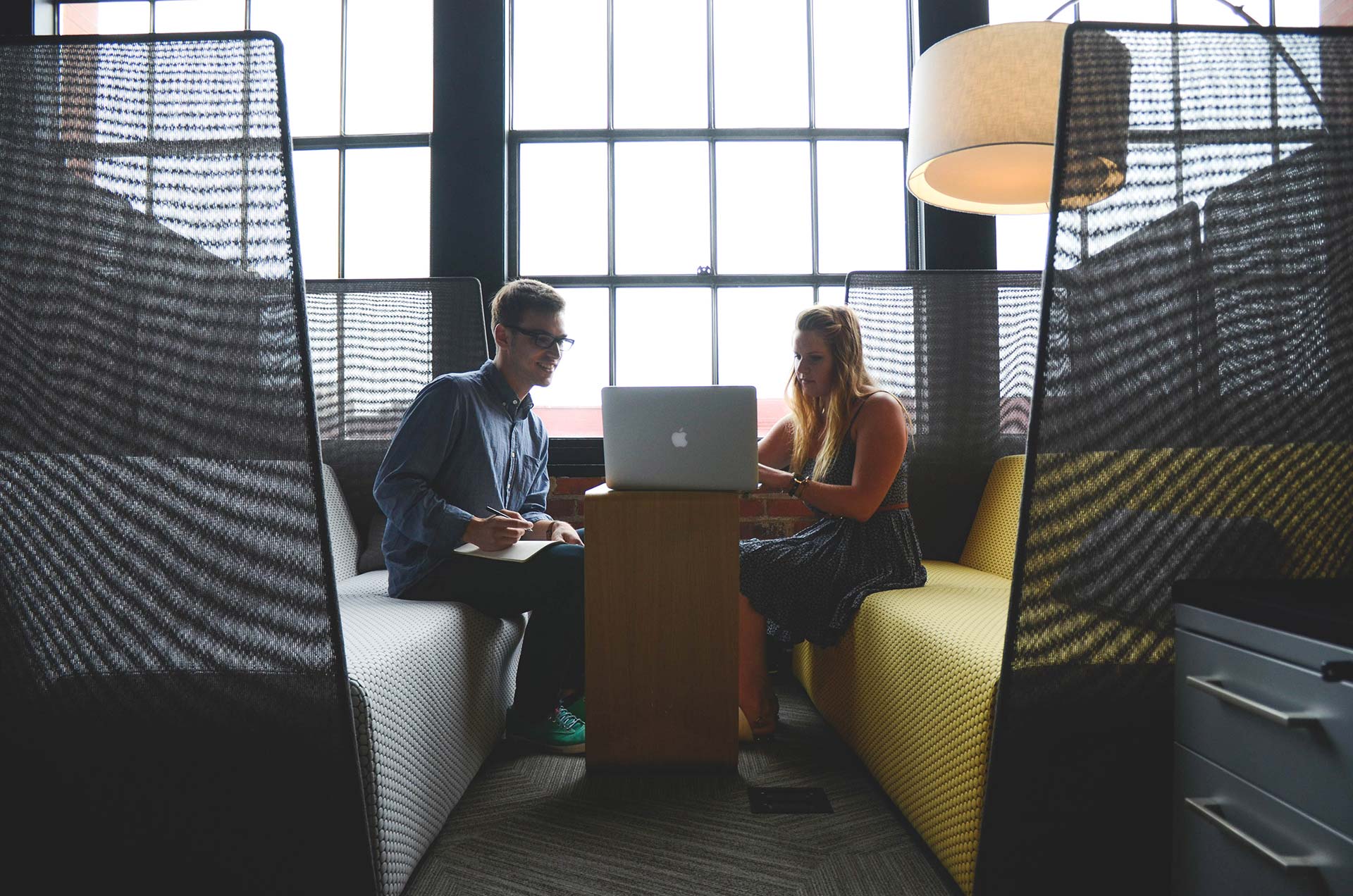 Next Steps...
Are you looking to sell your house in the Myrtle Beach Area quickly and painlessly?  Do you still have questions?  Click the button to the right in order to download our FREE Guide on selling your house.