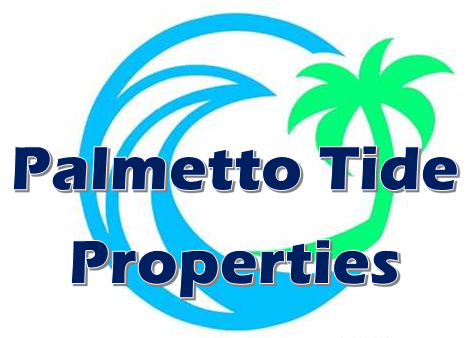 Our Approach
We are more than just a "WE BUY HOMES FOR CASH" sign on the side of the road.  We deal with people.  We realize that behind every house, there is a story; behind every story there are people.
Of course, we are going to try and make some money.  This is a business.  But while we are in this business, it is our goal to help people, helping homeowners along with improving communities in each and every city we work in.  Through our extensive knowledge of the business, network of resources, and years of expertise, we are able to assist homeowners with a wide variety of real estate problems.
With the ability to directly purchase homes and make cash offers, we can create an extremely fast and hassle-free transaction.
In addition, we re-develop a large number of single family and multi-family properties throughout the state with the intention of revitalizing communities and encouraging home ownership. Our mission is to rejuvenate neighborhoods and increase the standard of living by improving the overall quality of housing for the residents. Call us today and let's see how we can work together!
We not only purchase property but we also sell homes, many of which are completely renovated and in move-in condition. Whether you are dreaming of becoming a first time home buyer or looking to upgrade your current home, we can help.
Palmetto Tide Properties is truly committed to helping each individual customer. We focus on fast response, integrity and over-delivering on customer service. By putting the customer's needs first, whether selling or buying a home, we can help you realize your real estate goals.
Meet the Team
Our Team is built of several members, each committed to doing the best job that they can for our clients.  Each team member is vetted through our system to assure that they have the same principles and ethics as we do ourselves.  You may ask why we go to such great lengths.  It is simple.  We place quality work and customer service over saving a few dollars and cutting a few corners.
Jude Hunt
Jude has lived in the Grand Strand Area for most of his life.  During this time, he has served as a teacher and coach to community youth.
Dreama Hunt
Dreama has lived in the Grand Strand Area for more than twenty years.  During this time, she has been a teacher.  She has also practiced real estate in this area for more than a decade.
Next Steps...
Would you like more information on how we can help you sell your home in the Myrtle Beach Area?  Contact us using the information below, or click the button on the right and leave us your information.